Your complete
comms provider.
Pulse8 is a technology and services provider, trusted by large corporate, SME's and public sector organisations.
A team of specialists, passionate about delivering and supporting new technologies in the following areas.
Don't just take our word for it...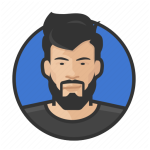 David Jahn
Director
Without doubt the best internet service provider I have had over a 20 year period, for either business or residential use. The service response is really fast and the calls are answered by professionals, who understand the technology and really do everything they can to fix a problem, it it arises.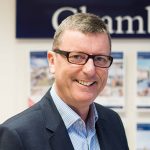 Michael Foundly
Director - Chamberlains Estate Agents
Providing a top quality service is central to our business and Pulse8 is an essential partner in enabling us to deliver this service. The personal service Pulse8 provides means that when you call you're talking to someone eager to assist and not mired in a call handling system.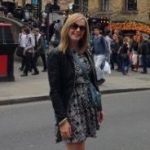 Michele
Director - Wisteria Kitchens
Pulse8 where there for us on day one of opening our showroom and offices, installing our entire business computer, broadband and telephone systems. Credit where credit is due, you cannot put a price on a more personal service and for a fellow small business, we have learnt that the hard way.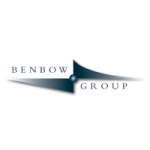 Nigel Roberts
Director - Benbow Group
We have used Pulse8 IT support and advice for many years and I have no hesitation in recommending their expertise to others. IT and Comms really isn't my strength and half the time I have no idea what they're talking about but they always manage to resolve the issue!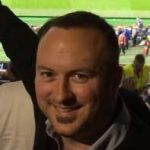 Matt Stimpson
Director - Thirsty Work
The team at Pulse8 provide us with unrivaled support for all of our Comms and related IT services. If you're fed up of call centres and looking for a top-end local firm who understand the importance of critical busienss systems then I recommend you speak to them.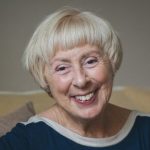 Susie Colley
Managing Director - Westcountry Healthcare
When your business is heavily dependent on accessing the internet and emailing your clients, the last thing that you want is "computer" issues, that is why Pulse8, is vital to the well being of your company and future health ! All the staff respond immediately, to whatever issue is plaguing your computer which is preventing you from carrying out your business.

Sam Delany
Operations Manager - Andrew Hill
Pulse 8 provide phone and broadband services for our business. Since our move over to them we have not only saved money but have benefitted from improved phone systems and incredibly reliable broadband services.